Cargo pants have become vastly popular in recent months, overtaking jeans as the top garment in everyday fashion amongst streetwear enthusiasts. The extremely versatile military inspired pant can be worn across multiple different outfit styles. In this article we will present some of the best pieces that you can pair with your favourite pair of cargos.
Best T-shirts to wear with Cargo Pants
The best style of t-shirt to style with cargo pants is an oversized t-shirt, the boxy fit and drop shoulder sleeves compliment the cargos very well. The best oversized t-shirts we have to offer is from our Blank range, our Blank t-shirts have made from a medium weight cotton which is softened and pre-washed for the ultimate vintage wash. The Blank t-shirt comes in multiple different colours that can be mixed and matched with various different cargo's. My favourite mix is our Flat White Blank t-shirt and our Stone Cargo pants.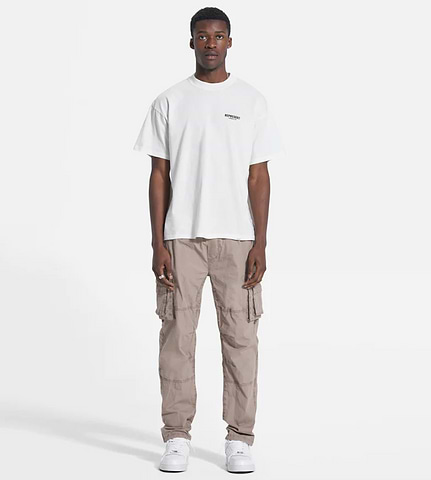 Best Hoodies to wear with Cargo Pants
The easiest style of Hoodie to style with Cargos is again an oversized hoodie, similar to an oversized t-shirt, the boxy fit complements the cargos very well. The best oversized hoodie we have to compliment the cargos are our Blank hoodies, just like the Blank t-shirts they come in a wide range of colours to mix and match, and they come in a heavy weight cotton to ensure you are kept warm. The hoodies come in both a zipped style and and overhead, my personal favourite pair is the zip style hoodie in the Cream Marl colourway, and matching them with the Flat White Blank t-shirt and our Stone Cargo pants.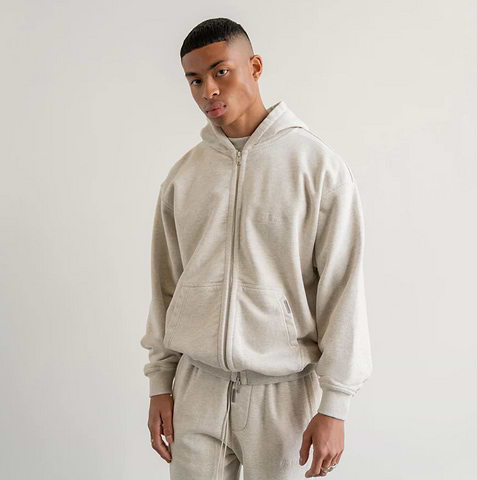 Best Jackets to wear with Cargo Pants
Theres are a few jackets that pair great with Cargo pants, the first one is our Puffer Gilet, the slightly cropped duck down filled gilet is very versatile just like the pants, and can be worn for multiple occasions, i would look to pair this with a pair of our 247 Pants in Black and Owners Club Sweater in Black.
Another jacket which goes well with cargos is one of our overshirts, the versatile piece can be worn in all seasons and can be dressed both up and down. Our Black overshirt would look great with our Cargo pants in Black and an Owners Club t-shirt in Black also.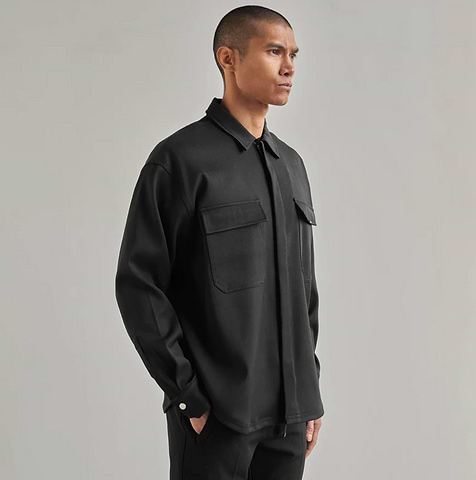 Best Shoes
 

to wear with Cargo Pants

Your shoe choice may be the most important feature when choosing an outfit with Cargo Pants, a baggier cargo looks great with a pair of chunky sneakers, whilst a slimmer fitting cargo pant looks great with a more athletic silhouette.

The best sneaker we have to pair with baggier cargos is our Reptors, the chunky skate style sneaker features premium suedes and leathers and comes in multiple colourways. We would look at pairing our Reptors in a Flat White colourway with our Stone Cargo Pants.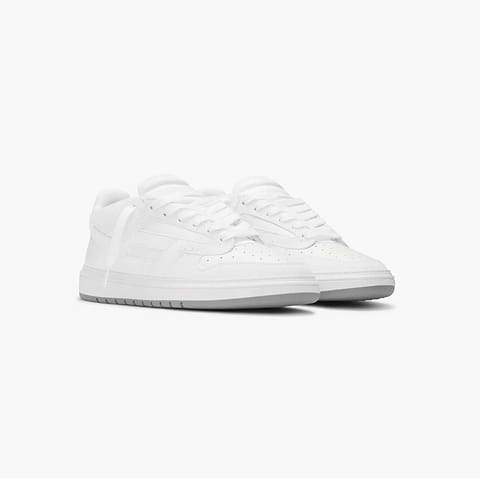 The best sneaker for slimmer fitting cargos is our Harriers, the athletic looking sneaker features premium leathers, suedes and nylons and just like the reptors, feature multiple different colours to ensure you can pair them with different outfits. We would look to pair our 247 Pant with a pair of the Triple Black Harriers.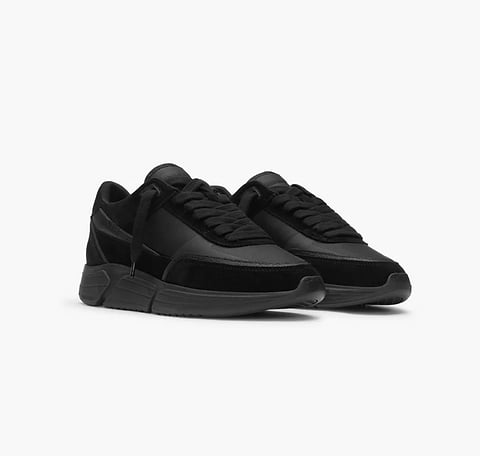 As you just read, there are multiple ways in which we can style Cargos and the versatility of them is wide, they look good with pretty much everything we have to offer! You can shop the full range of our Cargo Pants here. 
You can now buy cargo pants through Klarna, Clearpay or any of the other payment methods we have on offer, so you can buy risk free. Customers in the UK get free returns on all products featured in this blog, so try out some of our cargo pants today.
With free shipping UK-wide and a variety of discounts elsewhere on the site, there's never been a better time to upgrade your streetwear. This is a great time to shop at Represent.