The 2021 Black Friday Collection is a presentation of our annual greatest hits and stand out pieces, curated in a monochromatic dark output. 
This 'Pre-Spring' launch is a capsule that has become renowned for launching during the chaos of Black Friday, something that separates our brand from the rest. During a time where consumer interest and attention is high, we provide the market with a new collection that allows the consumer to sense our intent for the upcoming season.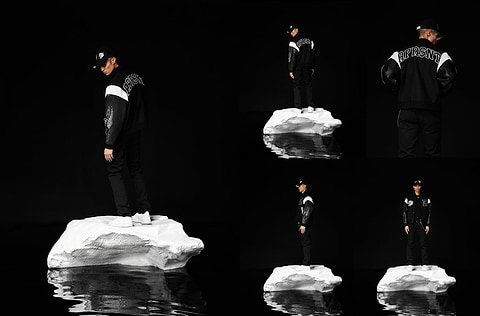 For 2021, the curation see's a vintage washed genuine duck down puffer jacket series, double stitched and finished with matte black detailing. An introduction of two top-wear pieces crafted in the recently launched tailored wool fabric, being a cropped, zip through collared jacket, and a hidden pop button overshirt.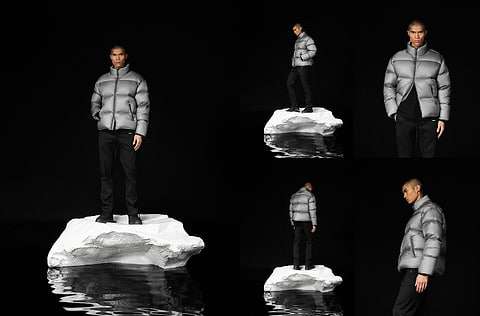 These new pieces are accompanied by a heavy dual-loopback jersey set, with exposed stitch details and a printed two piece of Design Team garments, which are overdyed in an off-black tone. The dual-loopback collection has been one of our bestselling to date and is proving to be the perfect gifting item this winter.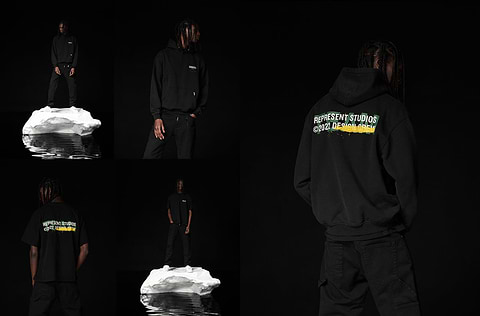 To finish the capsule, we introduced two all black iterations of our best selling sneaker silhouettes, both the Alpha and Harrier where the monochromatic simplistic body partners with our iconic silhouettes seamlessly. We also introduce a Brown Apex, crafted in suede, leather and nubuck - something which George and Mike have been wearing day in day out since the first sample arrived a few months ago!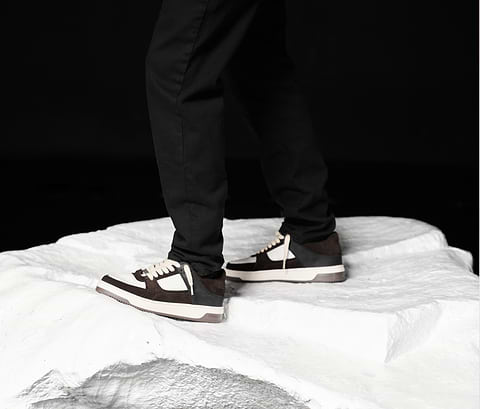 Some of our favourite items within this collection are the Nivea Overshirt which features a compact wool and matte hardware detailing, the Down Puffer in Vintage Grey which carries the same premium duck down filled inner nylon body. The stand out piece however, has to be the Brown Apex, oozing the premium luxury aesthetic we desire and taking the Apex design to new heights. Keep an eye out on our 2022 releases if you're a fan of this silhouette.
Shop the collection here.